Bolero Large Aniline Leather Corner Sofa Cream And Brown 2C2
Fast Delivery

Mainland UK (Terms Apply)

Hassle Free Returns

Within 7 Days of Delivery

Order by Phone

Call Us: 0121 306 0117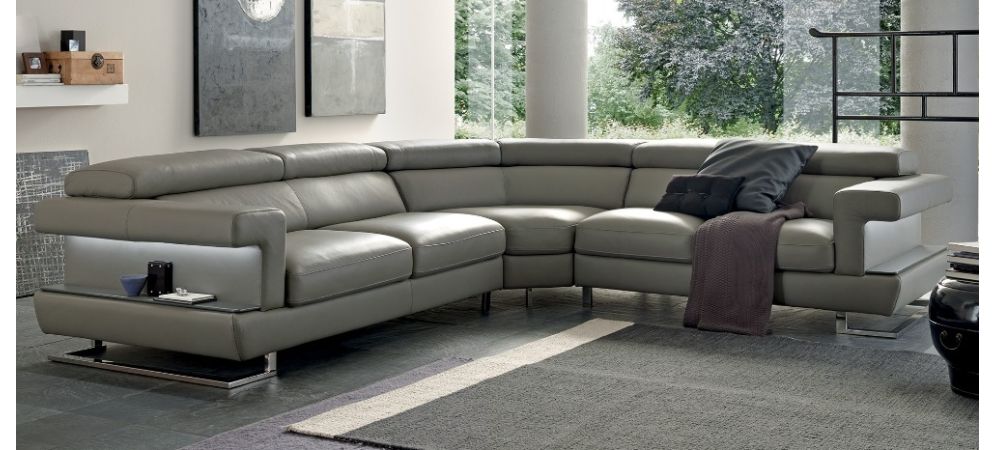 4% Off
material

Leather

size

Leather

colour

Cream

style

Round Arm

finish

Leather
Corner Sofa

A. Height 76cm

B. Width 265cm

C. Depth 265cm
Aniline Leather
Aniline leather is a type of leather dyed exclusively with soluble dyes without covering the surface with a topcoat paint or insoluble pigments. The resulting product retains the hide's natural surface with the 'grain', i.e. visible pores, scars etc. of the complete original animal's skin structure.
Hardwood Frame
Our sofas are constructed using a Hardwood Frame. You'll notice this if you ever come to move the sofa! They are very heavy and each one is glued and screwed with dowelled joints that provide superb rigidity.
Delivery
We offer a 7 day, and 14-21 delivery options. Please check your shopping cart for delivery pricing.

LeatherSofaWorld® Team